Give Thanks
July 25, 2021
Psalm 138:4–8 (ESV)
4All the kings of the earth shall give you thanks, O Lord, for they have heard the words of your mouth,
5and they shall sing of the ways of the Lord, for great is the glory of the Lord.
6For though the Lord is high, he regards the lowly, but the haughty he knows from afar.
7Though I walk in the midst of trouble, you preserve my life; you stretch out your hand against the wrath of my enemies, and your right hand delivers me.
8The Lord will fulfill his purpose for me; your steadfast love, O Lord, endures forever. Do not forsake the work of your hands.
Psalm 138:4–8 (NLT)
4Every king in all the earth will thank you, Lord, for all of them will hear your words.
5Yes, they will sing about the Lord's ways, for the glory of the Lord is very great.
6Though the Lord is great, he cares for the humble, but he keeps his distance from the proud.
7Though I am surrounded by troubles, you will protect me from the anger of my enemies. You reach out your hand, and the power of your right hand saves me.
8The Lord will work out his plans for my life— for your faithful love, O Lord, endures forever. Don't abandon me, for you made me.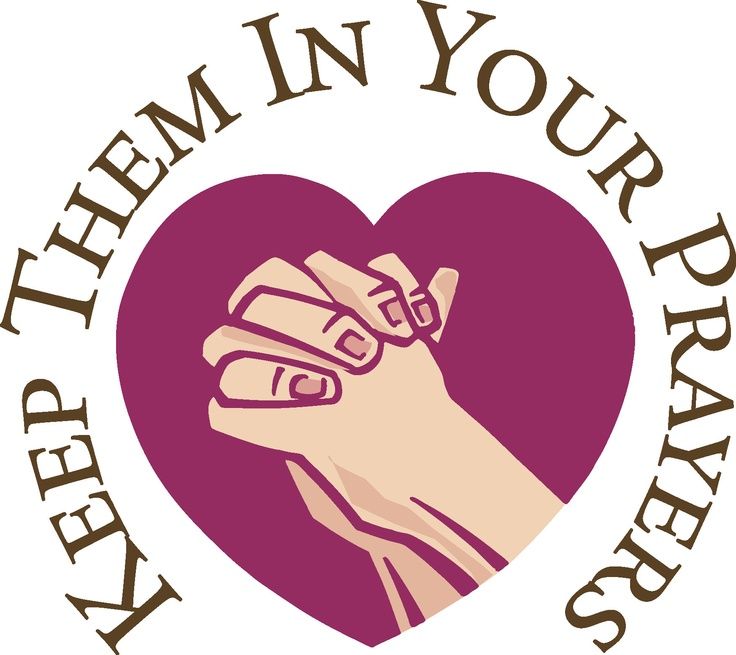 Sick and Shut-ins, Hospitalized, and Nursing homes
The Bridge – Sis. Juanita Miller

Life Care Nursing and Rehab– Dea. Joseph Miles
Avante House-Ocala – Sis. Adele Savage
Avante House-Inverness - Sis. Yvonne Mitchell
Bereavement
The Family of Sis. Gillian Tait
in the passing of her brother, Glenn Davis
The Family of Sis. Fannie S. Hart
The Soul of our Nation and Church