The Recipe for Recovery
July 3, 2022
2 Peter 1:5-8 (NLT)
5In view of all this, make every effort to respond to God's promises. Supplement your faith with a generous provision of moral excellence, and moral excellence with knowledge,
6and knowledge with self-control, and self-control with patient endurance, and patient endurance with godliness,
7and godliness with brotherly affection, and brotherly affection with love for everyone.
8The more you grow like this, the more productive and useful you will be in your knowledge of our Lord Jesus Christ.
• Faith
• Moral Excellence
• Knowledge
• Self-control
• Patient Endurance
• Godliness
• Brotherly Affection
• Love for Everyone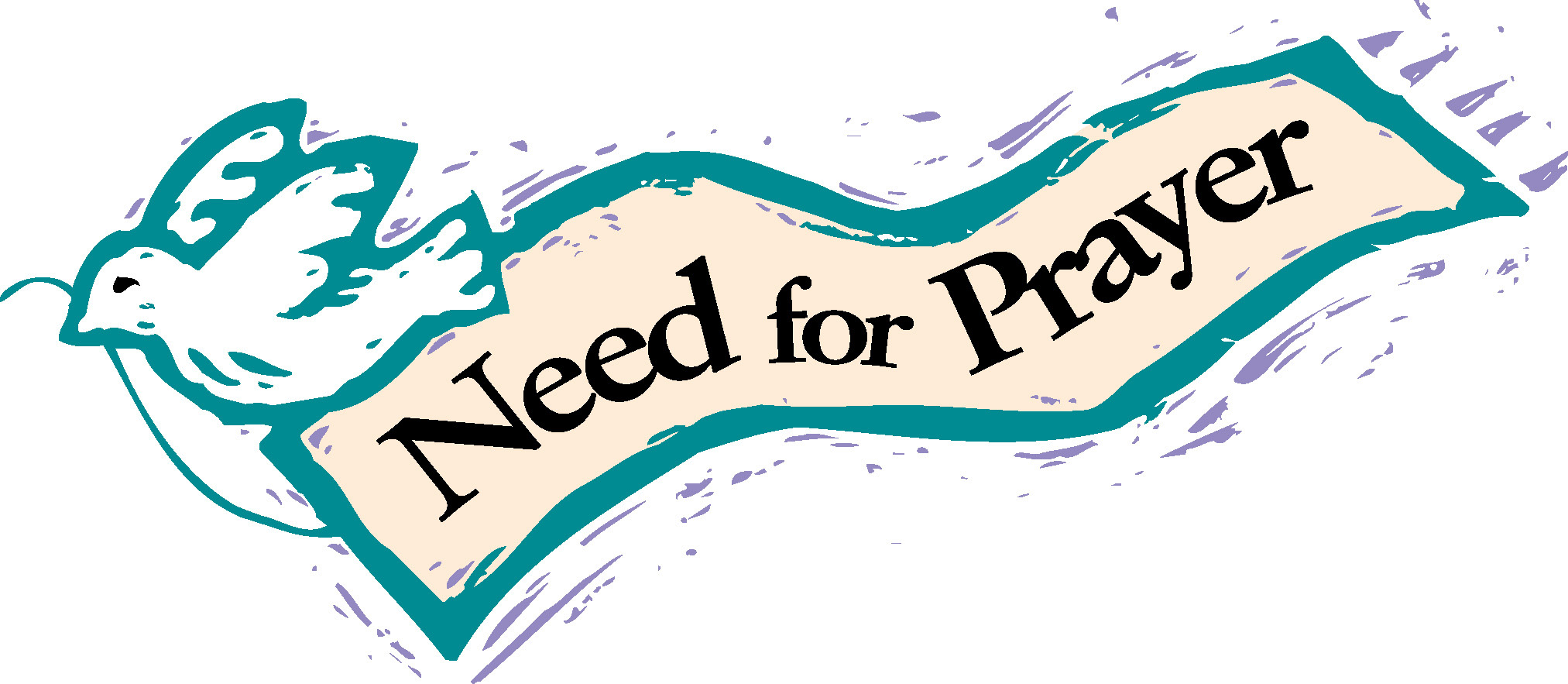 Sick and Shut-ins, Hospitalized, and Nursing Homes
The Bridge - Sis. Juanita Miller

Avante House, Ocala - Sis. Adele Savage
Palm Garden - Sis. Deloris Griffin
The Soul of Our Nation